About C4I
Support our Ministry
Support our Ministry
The goal of Christians for Israel (C4I) is to bring Biblical understanding in the Church and among the nations concerning God's purposes for Israel. Christians for Israel International operates as the hub in the wheel of the international Christians for Israel movement. With your support we can coordinate the further development of the worldwide C4I ministry. At the moment we have affiliates, representatives and partners in more than 40 countries worldwide.

Bank transfer
Account holder: Christians for Israel New Zealand
Bank Account: 03 0166 0834515 000
Reference: Your name, membership number (if known) and donation allocation.
BIC/Swift code: WPACNZ2W
Regular Donation
Regular Donation
If you would like to donate on a regular basis, you can download the following Automatic Payment form, fill it in and give it to your bank for processing.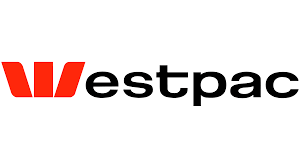 Automatic Payment Form
Christians for Israel International
PO Box 12006, Penrose, Auckland, 1642
297A Church Street, Onehunga, Auckland 1061
Ph: +64(9) 5257564
info@c4israel.org.nz